Munich airport to Ischgl - convenient airport transfers
Find out the cost and travel time for the Munich airport to Ischgl transfer and book yours straight away!
Ischgl is a lively ski resort in the Austrian state of Tyrol, located right next to the Swiss border. This allows it to be connected with the ski resort of Samnaun across the border in Switzerland, making it one of the largest skiing resorts in the Alps. Known for its parties and nightlife, alongside a large variety of pistes, suitable for various experience levels, Ischgl is one of the most popular ski resorts in the world.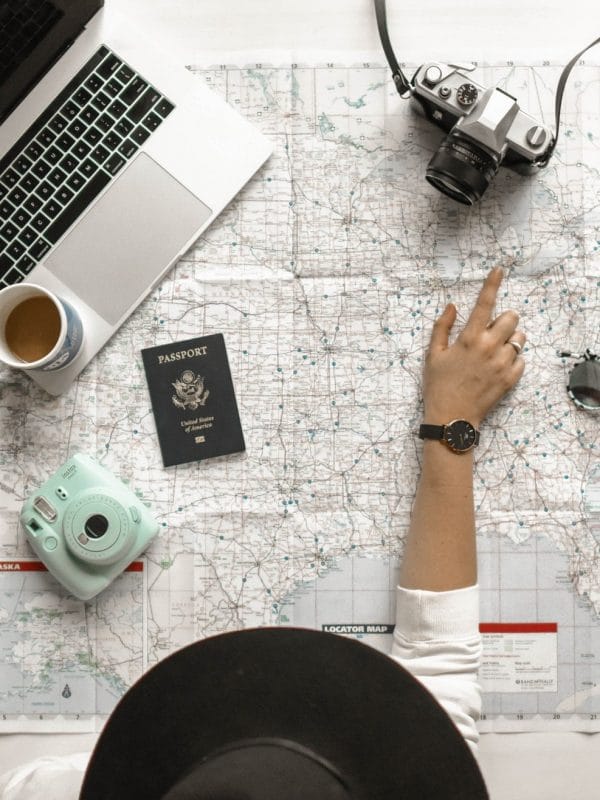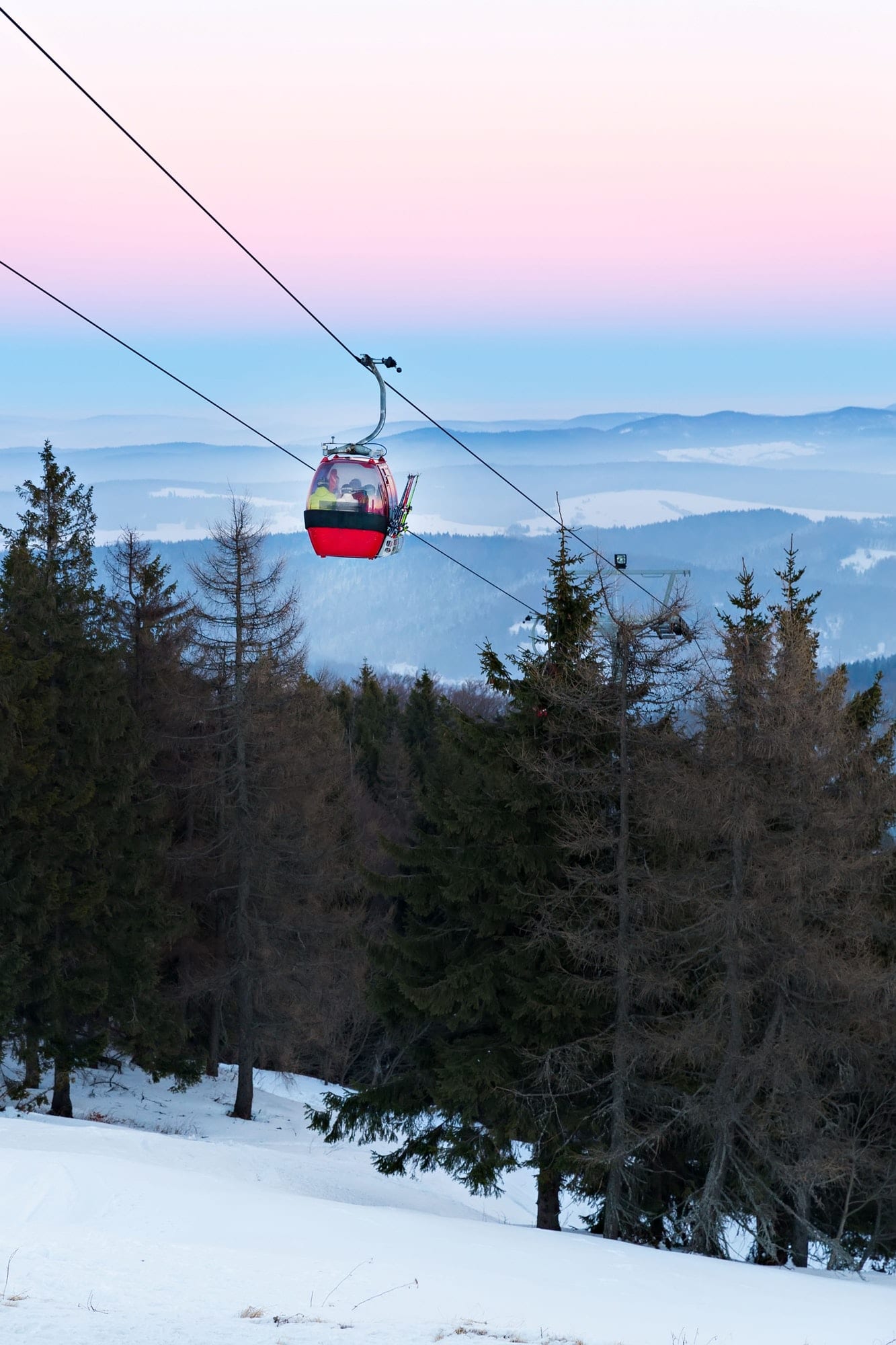 we give you the best of transfers
Find out more about the transfer from Munich airport to Ischgl
Even though there are other airports that are closer to Ischgl, Munich airport is a very popular option for getting there, simply due to the size of the airport, which makes it easily accessible from many different destinations around the world. However, if you decide to travel to Ischgl via Munich airport, you have to keep in mind that the route from the airport to the ski resort requires several changes and takes at least 5 hours if you travel by public transport. An easy and convenient solution for this is private airport transfers, which take considerably less time and saves you the hassle of planning your route by public transport.
Enter your destination to receive a quote and book your transfer from Munich airport to Bavarian Alps straight away
What's the most convenient way of travelling from Munich airport?
While there are decent public transport connections, private airport transfers are by far the most convenient way of getting to and from the airport.
Is it possible to transport our skiing equipment with Alproads?
Yes, of course, ski luggage is transported for no extra cost. Just let us know beforehand if you have any special luggage requirements, by calling us or sending us an email.
Can you provide transfers for large groups?
The maximum number of passengers that we can transport in a single booking is 16.
Will the driver meet us at the airport?
Yes, the driver will be waiting for you at the airport when you arrive.
Is there a cancellation fee?
If you cancel you transfer 48 hours or more before your scheduled pick-up time, there will be no cancellation fee.
Are there child seats available?
Yes, child seats are available for no extra cost – just select that you require it when you book your transfer
Will there be other people travelling on the vehicle?
No, we only offer private transfers – no one else will be travelling on the vehicle, apart from the people you have booked it for.
What happens if my flight is delayed?
We closely monitor flights for delays, to ensure your driver is waiting for you in the airport when you arrive.
Will the transfer take me to my exact destination?
We offer a door-to-door service, which means that you will be dropped off at the address that you have listed in your booking.
What are the payment options?
You can either pay by card, by PayPal or by cash on location.
Enjoy the flexibility of our service
BOOK YOUR TRANSFER IN 4 SIMPLE STEPS:
We have made it just so simple as 4 steps! 
SELECT YOUR PICKUP ADDRESS AND DESTINATION
CHOOSE THE RIGHT CAR FOR YOU
ENTER YOUR CONTACT DETAILS AND CARD INFORMATION
MEET YOUR DRIVER AT THE AIRPORT